In the news today, HGTV announced it will spin off their hit show "Home Town" with "Home Town Rescue". The new HGTV series is set to show in 2021.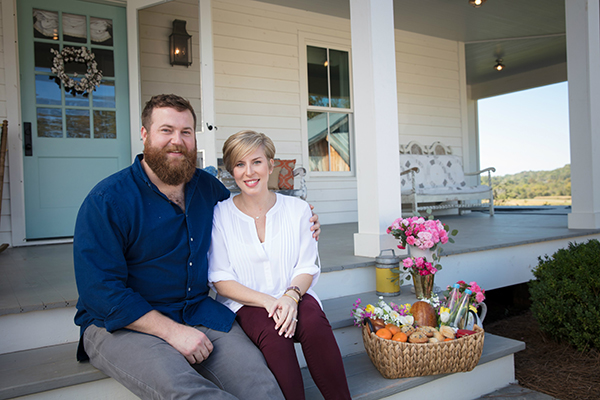 The hosts of "Home Town", Ben and Erin Napier are set to host a six-episode series that will inspire members of one community to renovate their town.
The Napier's, a married couple who met when they were students at Ole Miss, currently host the hit show "Home Town" where they renovate houses in the historic district of Laurel, Mississippi.  
Erin, an artist, has a flare for interior design and comes up with beautiful interior redo's while Ben, a craftsman, does the heavy lifting and troubleshoots unexpected renovation problems. The couple have a delightful southern charm and are a great designing duo.

The new HGTV series will follow the similar format but the hosts are going to be renovating a town. In addition to refurbishing some family local residences, they will be tackling public spaces as well. The chosen town will get a full make-over including parks, recreational centers, common areas and businesses.

We are certainly looking forward to one of our favorite HGTV couples, the Napier's as they take their beautiful design style to small town USA.